Maple Chai Cinnamon Rolls are a special twist on a classic brunch fave! Filled with warm chai spices and topped with maple frosting, these sweet rolls are sure to be devoured by friends and family this holiday season.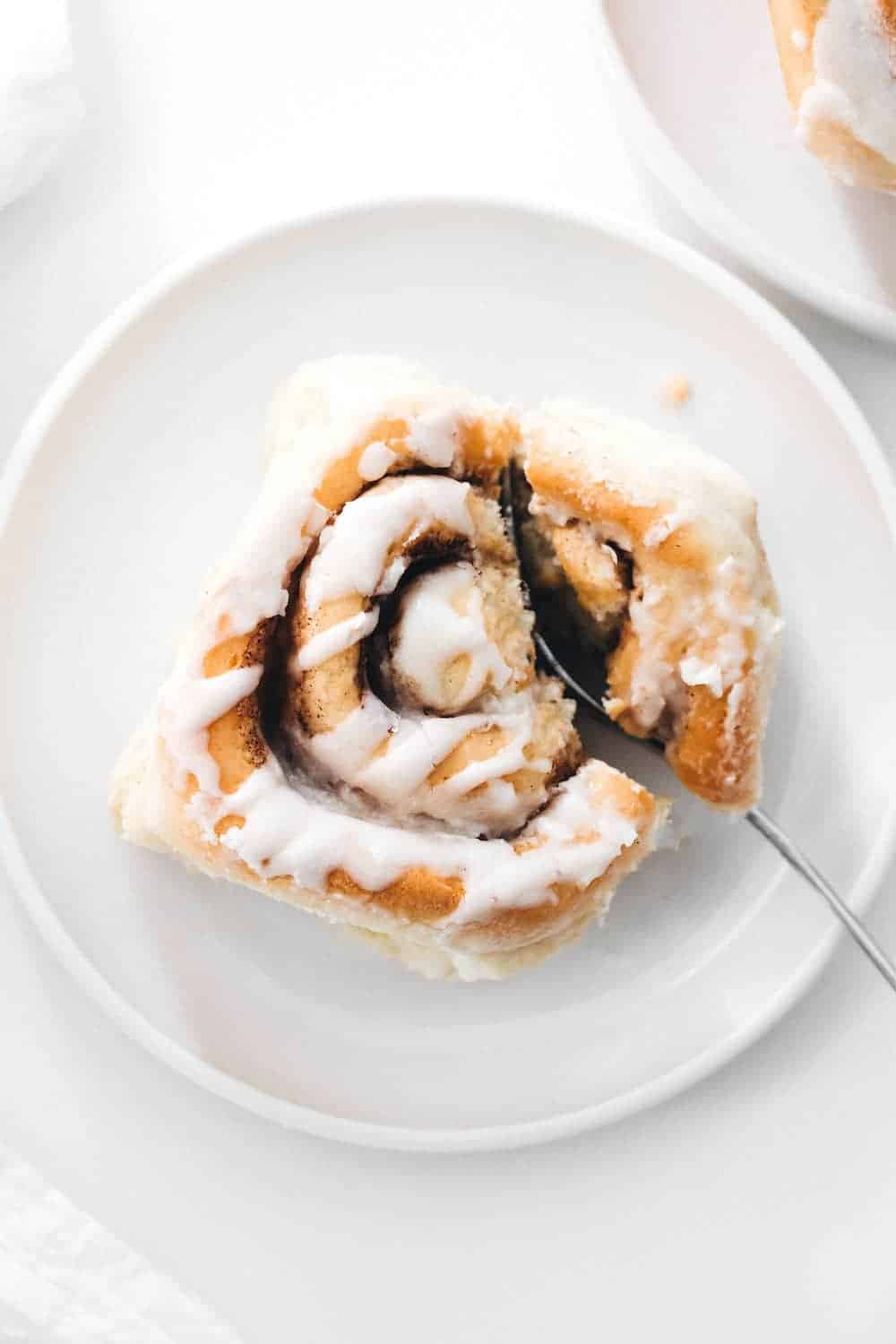 Do you ever make up flavor combinations in your head, and then get super excited once they move from paper to recipe?
Is that just me?
Well, even if it is, I'm really excited to share today's recipe with you.
I'm a big fan of chai. Once the weather turns cool, I am all about grabbing a chai latte at my local coffee shop.
Did you know that chai literally means tea? So when someone asks for a Chai Tea Latte, they're actually asking for a Tea Tea Latte.
It makes me giggle every time.
Anyway – these Maple Chai Cinnamon Rolls are the bomb.com, just like I hoped they would be.
Even if you've never made cinnamon rolls before, I think you'll be surprised at how easy it can be, and when the scents of maple and chai are wafting through your kitchen, you'll know it was worth the effort. (more…)
The post Maple Chai Cinnamon Rolls appeared first on My Baking Addiction.








Original source: https://feeds.feedblitz.com/~/607810630/0/mybakingaddiction~Maple-Chai-Cinnamon-Rolls/