Gingerbread Cake is rich, moist, and full of ginger flavor. This holiday classic is easy to whip up and will be a hit with your guests!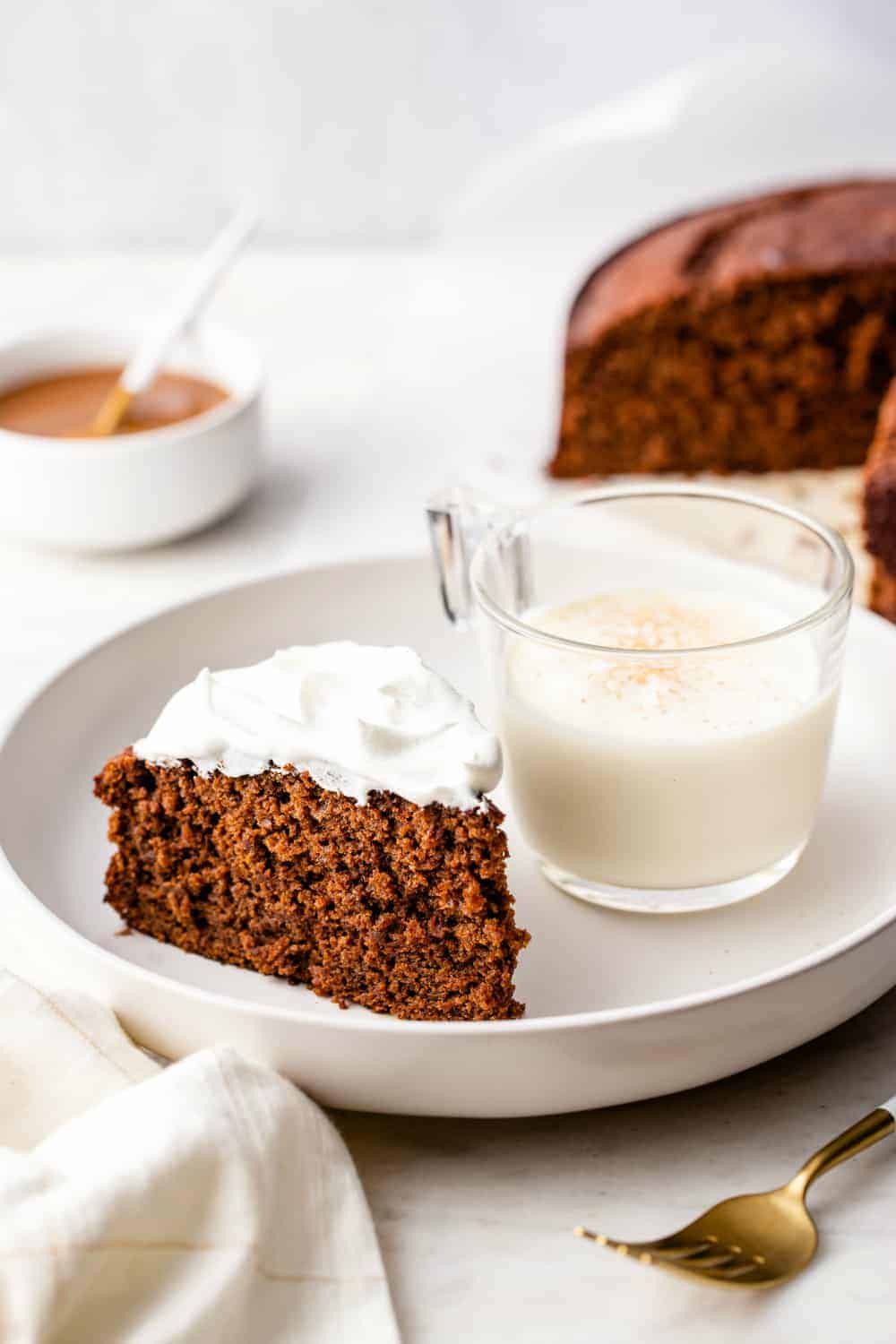 Do you have a collection of inherited cookbooks like my family? We have so many that belonged to my Nana.
Some of them are full of everything that was awful about food in the 50s (I'm looking at you, hot dog jello salad), and glorious about the following decades, like this Gingerbread Cake.
When I'm missing my Nana or I'm stuck for a new recipe idea, I like to thumb through these old cookbooks for nostalgia and inspiration.
They never seem to disappoint, I can tell you that much.
What I want to know is, who actually ate that hot dog salad thing? Gross.
We usually make a big deal in our house about not yucking anyone else's yums, but I draw the line at combining jello and meat products, sorry 1957.
One thing that's definitely yum for just about everyone is a cake like this one. It's classic, and for good reason.
(more…)
The post Gingerbread Cake appeared first on My Baking Addiction.








Original source: https://feeds.feedblitz.com/~/613411556/0/mybakingaddiction~Gingerbread-Cake/