Beer Bread is a super simple and quick bread that will become a weeknight favorite to serve alongside all of your hearty fall and winter meals.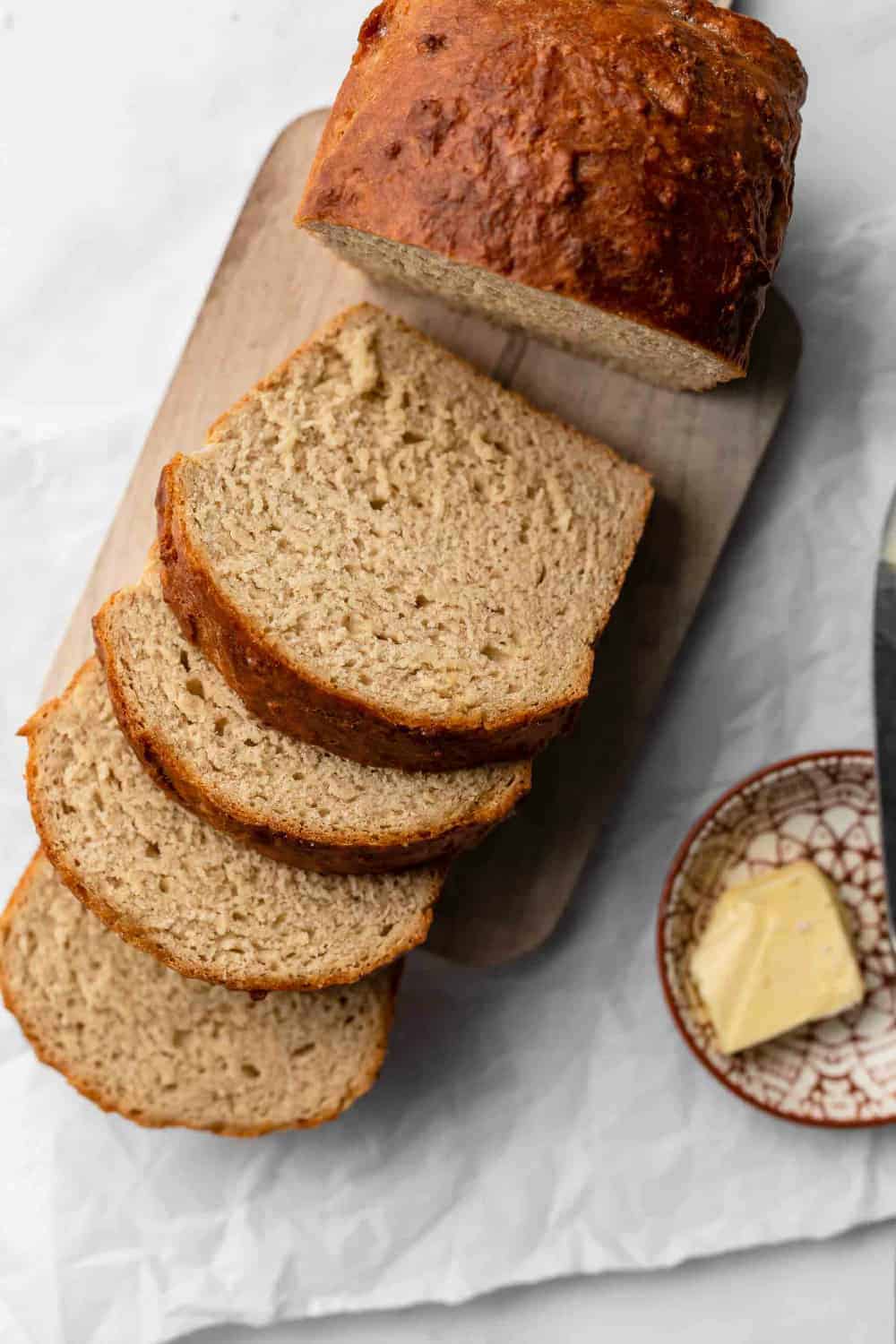 I'm in full on cozy food mode. I'm talking casseroles, soups, chili, and stews – they're pretty much all I want to make and eat at this time of year. And typically there's always leftovers for the following day which is definitely a bonus!
When comes to cozy meals like sausage and lentil soup, roasted poblano beef stew and easy chicken chili, I'm a definitely fan of bread as a side.
Whether it's homemade cornbread, Parker House Rolls, a loaf of crusty bread from the market, or crescent rolls from a tube, these types of meals just need to be paired with some carby goodness.
Today, I'm sharing one of my very favorite recipes for homemade Beer Bread that's been on My Baking Addiction for years, we just freshened up a bit. It's simple, delicious and perfect for this time of year!
(more…)
The post Beer Bread appeared first on My Baking Addiction.








Comments
Great and easy recipe. I had self-rising flour in my pantry (I … by Megan
RA- It could be that your oven temperature is off. You can … by Jamie
I made this last night but have obviously done something wrong … by RA Barth
I should add that I meant I bookmarked your blog … by Jodi
What a fantastic recipe! I also love that I can add to it. I … by Jodi
Plus 5 more…
Original source: https://feeds.feedblitz.com/~/612579920/0/mybakingaddiction~Beer-Bread/