Feeling the desire to hibernate for the winter? Fire up your slow cooker and cozy up with one of these easy slow cooker recipes to keep you warm even when the weather is cold.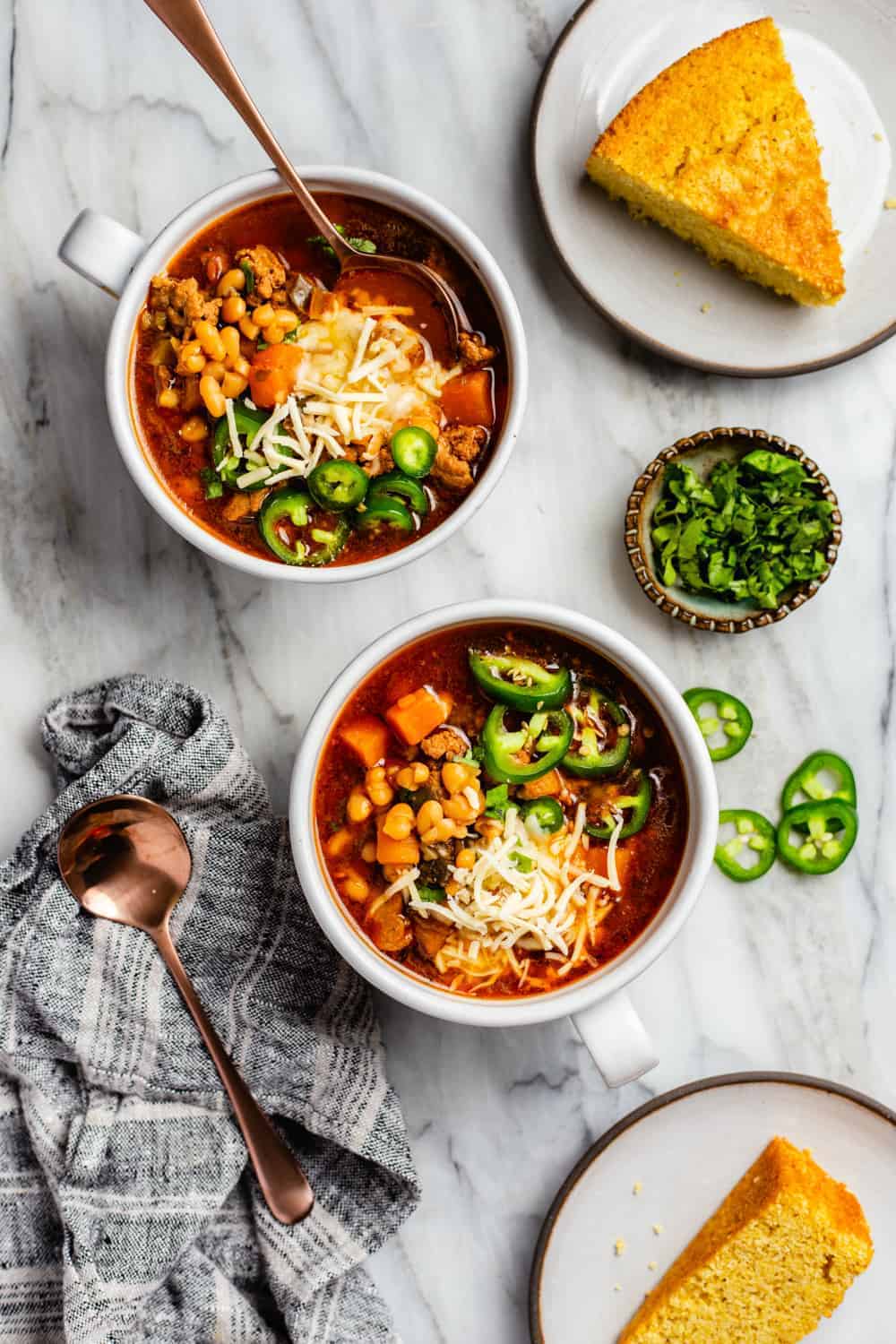 Every year around this time I am hit with an intense desire to hibernate for the rest of winter.
I know that I shouldn't really want to hide out until the holidays are over and the gloom of January hits, but when you've been thinking about holiday recipes since August…well, let's just say your girl is kind of ready for a long winter's nap.
The hustle and bustle of December definitely doesn't help. We've had dance recitals, piano recitals, holiday parties and more.
I'm wiped.
Of course, once I remind myself to take a moment to see the season through my sweet girl's eyes, the magic comes back. But that doesn't mean I won't be fully ready to cozy up and hide out come January.
Thank goodness for my slow cooker. Being able to pop a meal into my slow cooker in the morning and completely forget about it until dinnertime is just about the best thing ever during these long winter days.

(more…)
The post 9 Cozy Slow Cooker Recipes for Winter appeared first on My Baking Addiction.








Original source: https://feeds.feedblitz.com/~/613299660/0/mybakingaddiction~Cozy-Slow-Cooker-Recipes-for-Winter/